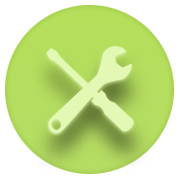 Services
SSI offers scalable end-to-end application development and management solutions from requirement analysis to deployment and rollout.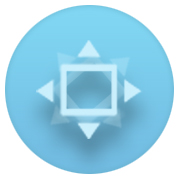 Products
SSI offers cost effective highly scalable products for varied verticals.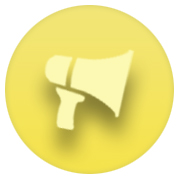 News and Events
Software Solutions India participated at VCCI Exhibition 2013, Around 500 exhibitors across the country had participate in this exhibition.
Software Solutions India is focused on creating sustainable value growth through innovative solutions and unique partnerships. Our values are at the heart of our business reputation and are essential to our continued success.
We expertise in: